I was in a used book store in Berkeley, CA and looking for a graphic novel. The store, though expansive, strangely did not have Art Speigelman's Maus, which is on my reading bucket list. As I searched through the spines, I decided to look for what else was out there. Phoebe Gloeckner's The Diary of a Teenage Girl stood out. It was a piece promising the best in multi-genre: hybrid fiction and graphic memoir. 
I had just finished the amazing Fun Home by Alison Bechdel, and while it was clear this book would be very different–there is something intriguing about the childhood of an aspiring female cartoonist growing up in a man's world. Admittedly, though I was at a used book store, the pricing was still a bit steep since the book was in good condition (retail: $18.95, used book store: $14.97). But it was a book in a unique genre about a girl growing up in San Francisco Bay Area–so in a way I was really celebrating this trip to Berkeley, wasn't I?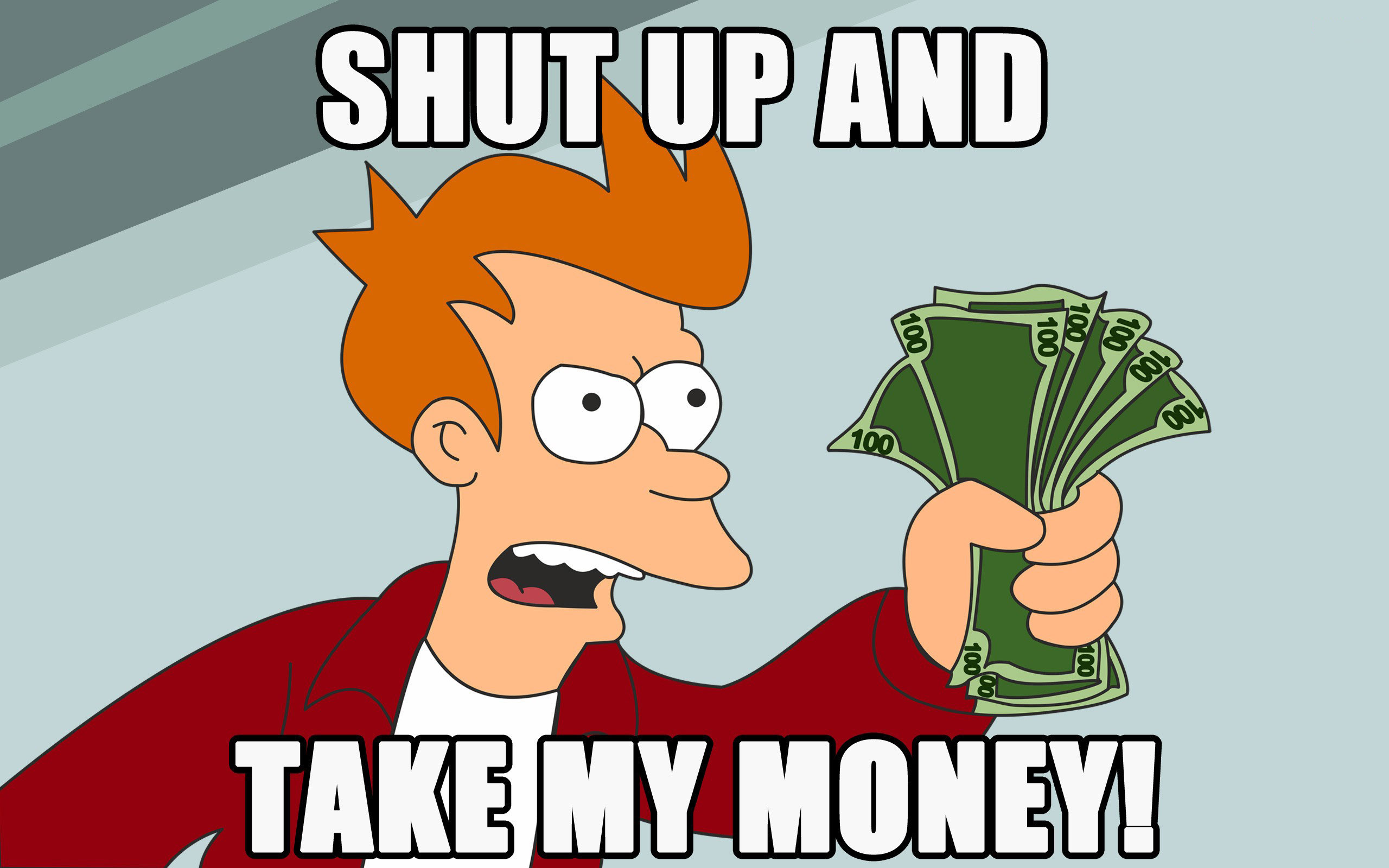 In One Sentence: A teenage girl grows up in San Francisco in the 1970s during a time of a lot of sex and drugs.
Favorite Line: "I love Monroe. Sometimes I watch him as he sleeps, and I feel so much love for him that my heart feels like it might burst. I wish that the minute he comes of the plane I could run up to him and hug him tight. But I can't, darnit, because my mother will be there. It's just not right that we have to hide our affection. Do you think it's right? Or do you think that Monroe is just some old lecher who is taking advantage of me? And if he's not taking advantage of me, do you think it's a horrible sin all the same? I wish Monroe had a diary so you could read both sides of the situation and tell me what's what." – p. 142 – 144
Review: This is similar to The Absolutely True Diary of a Part-Time Indian in that both are roughly based on the real life story of the authors. Phoebe Gloeckner shares exerts of her real teenage diary at the end of the book, and it's clear that the line between the protagonist Minnie and Phoebe is pretty thin. So while there isn't a lot of movement in the story (but there is a lot of sex. A LOT OF SEX. If that's what you're into.), the reader gets a close meditation on what growing up means to this young woman. As Minnie spirals into sexual relationships with multiple partners, abuses drugs and alcohol to fix her depression, and generally makes other unhealthy and unsafe decisions–her voice is so intelligent and strong, you can't help but know that if she survives adolescence, she can survive anything. I loved how the images and comics enhanced the story and overall the ending pulls off something resembling closure. For those looking for strong feminine voices, this is the book for you. However, don't expect any catharsis. Does anyone get that while they are in high school?
The Book Would Have Ended A Lot Sooner If: there was never an affair between Minnie and Minnie's mother's boyfriend, Monroe.
Dramatic Adaptations:
The original cast of The Diary of a Teenage Girl: The Play
Before the book was made into a movie, it was first adapted into a play! Writer/ director of the 2015 film adaptation Marielle Heller created the off-Broadway play in 2010 in which she also starred as Minnie Goetz. I love this interview with Indiewire in which Heller explains her decision to turn the novel into theater and later into film:
INDIEWIRE: How did you come to write the play?
HELLER: I wanted to play the part. I felt connected, felt she was in my bones. I was connected to the theater, it was my first love, where my career was focused, on interesting ways to tell stories. I had no plans to do it as a film. It wasn't until I ended the play and let it die–they end and vanish–that I realized I wasn't finished with it and thought of doing it as a film. It was not my original plan.